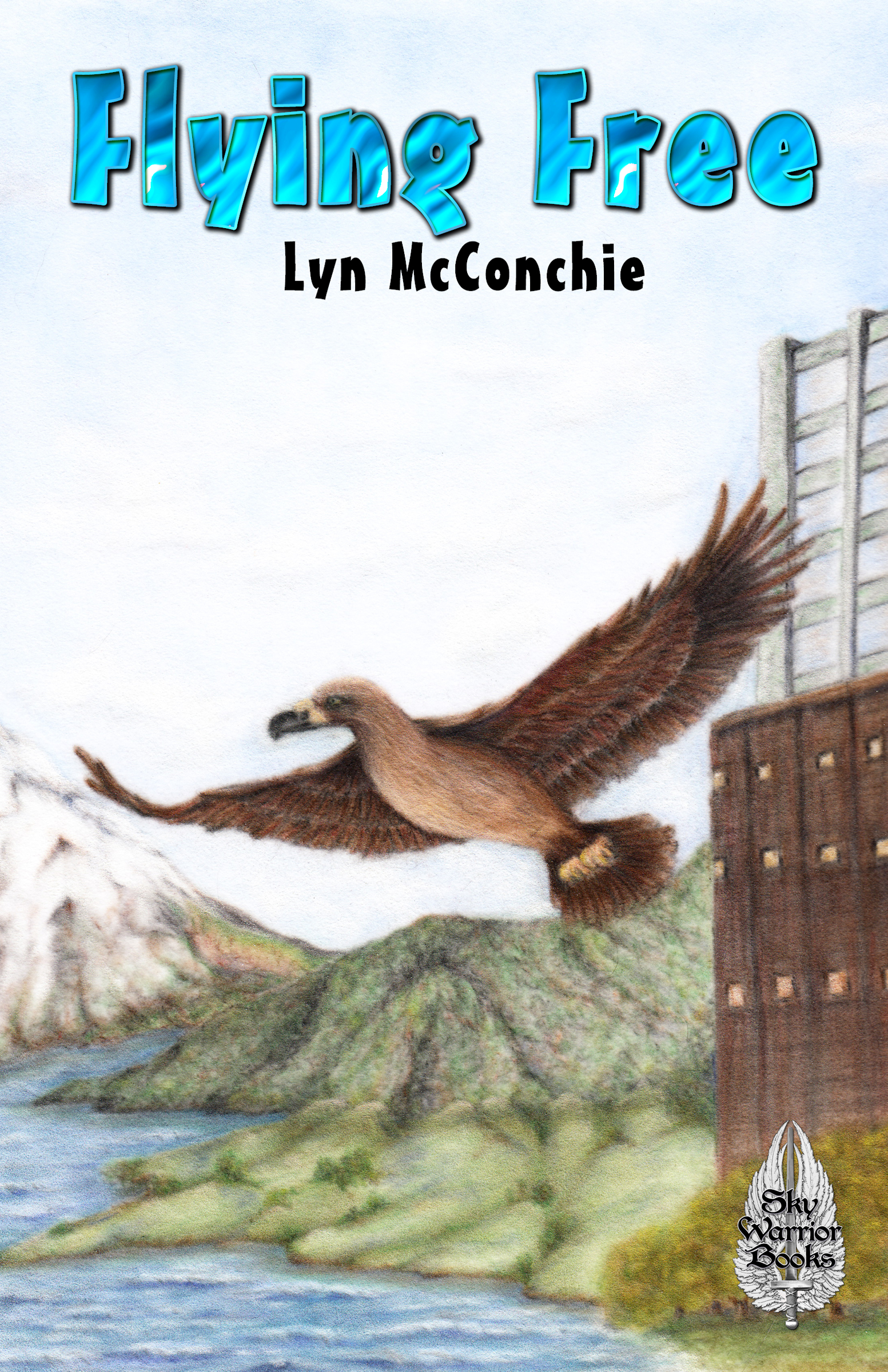 The books get hotter in July! This month we have three new releases including a young adult by Lyn McConchie!
Flying Free by Lyn McConchie
Haast eagles have been extinct for a long time, so when Tina discovers an orphaned Haast eagle chick on her rooftop, she knows she found something special. The only way to ensure the eaglet's freedom is to bring him to Maori lands. But scientists would rather study her bird in a laboratory rather than return him to his native lands in southern New Zealand. Can Tina return him so Haast eagles can once more be seen flying free? Only $4.99
Buy
Flying Free at Smashwords
Buy Flying Free at Amazon
Gears and Levers 3 edited by Phyllis Irene Radford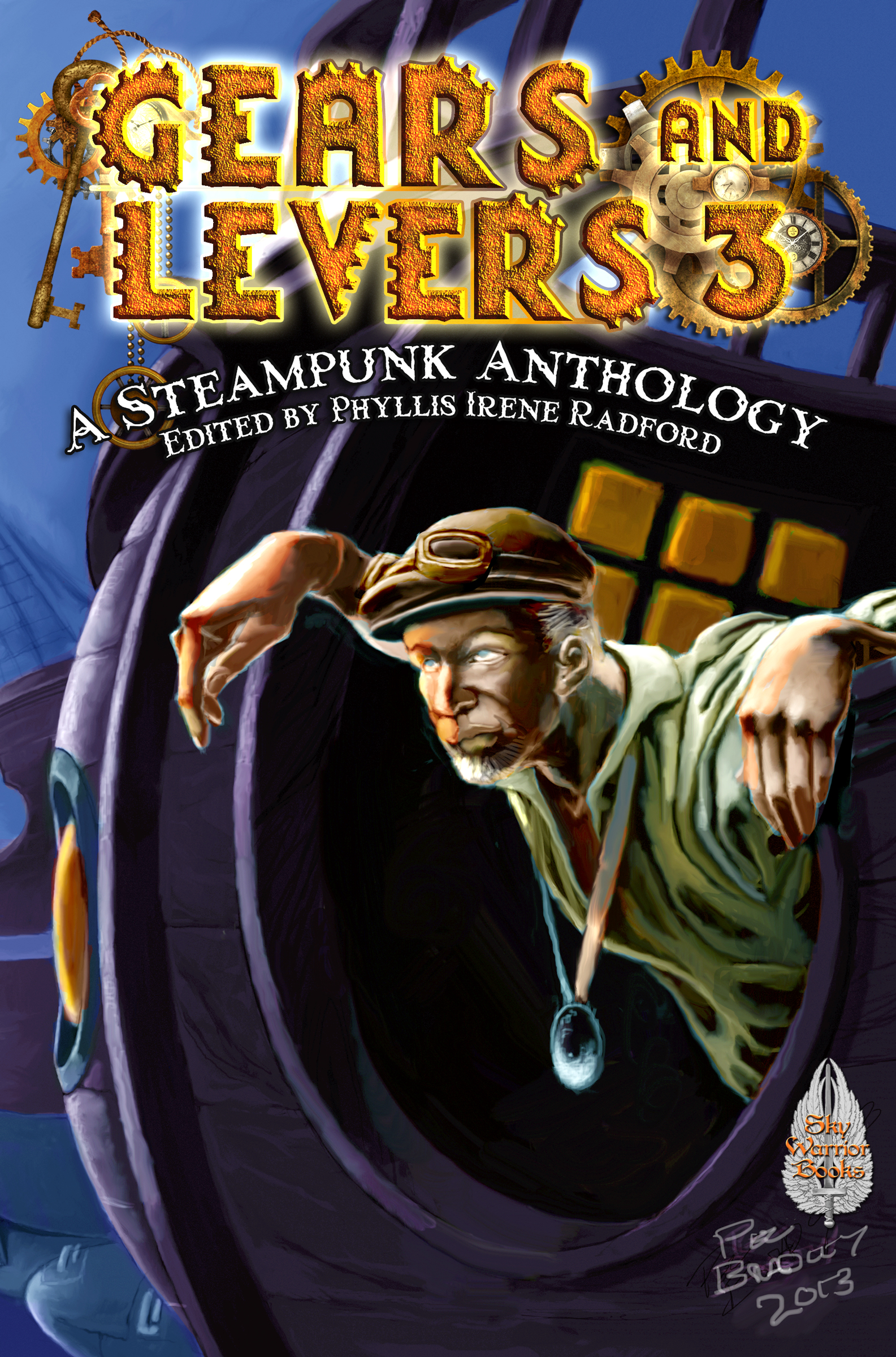 Adventure and romance awaits in worlds that never were but should have been. Magic and science blend together as Gears and Levers explores the quest for all that makes up humanity. Battle pirates, walk with ghosts, fly in dirigibles, explore the wonders world, and walk with automatons in fourteen amazing tales set in Steampunk lands by masterful storytellers such as David Boop, Irene Radford, Nancy Jane Moore, Renee Stern, Bob Brown, George S. Walker, and Rhiannon Louve. Only $4.99
Buy Gears and Levers 3 at Smashword
s
Buy Gears and Levers 3 at Amazon
The Debt by L. J. Bonham
Sir William de Clopton has joined crusaders to defend the city of Smyrna in Anatolia. Upon arrival, he discovers that Tamir the Lame has come to destroy the city and with it all the crusaders. So fearsome is his reputation that the Muslims flee the city. Can a thousand warriors hold back tens of thousands that siege the city? Only 99 cents!
Buy The Debt on Amazon Only!