If you haven't gotten your Valentine's Day gift for your sweetie (or yourself), check out our sale on our New Releases!! 25% off selected titles!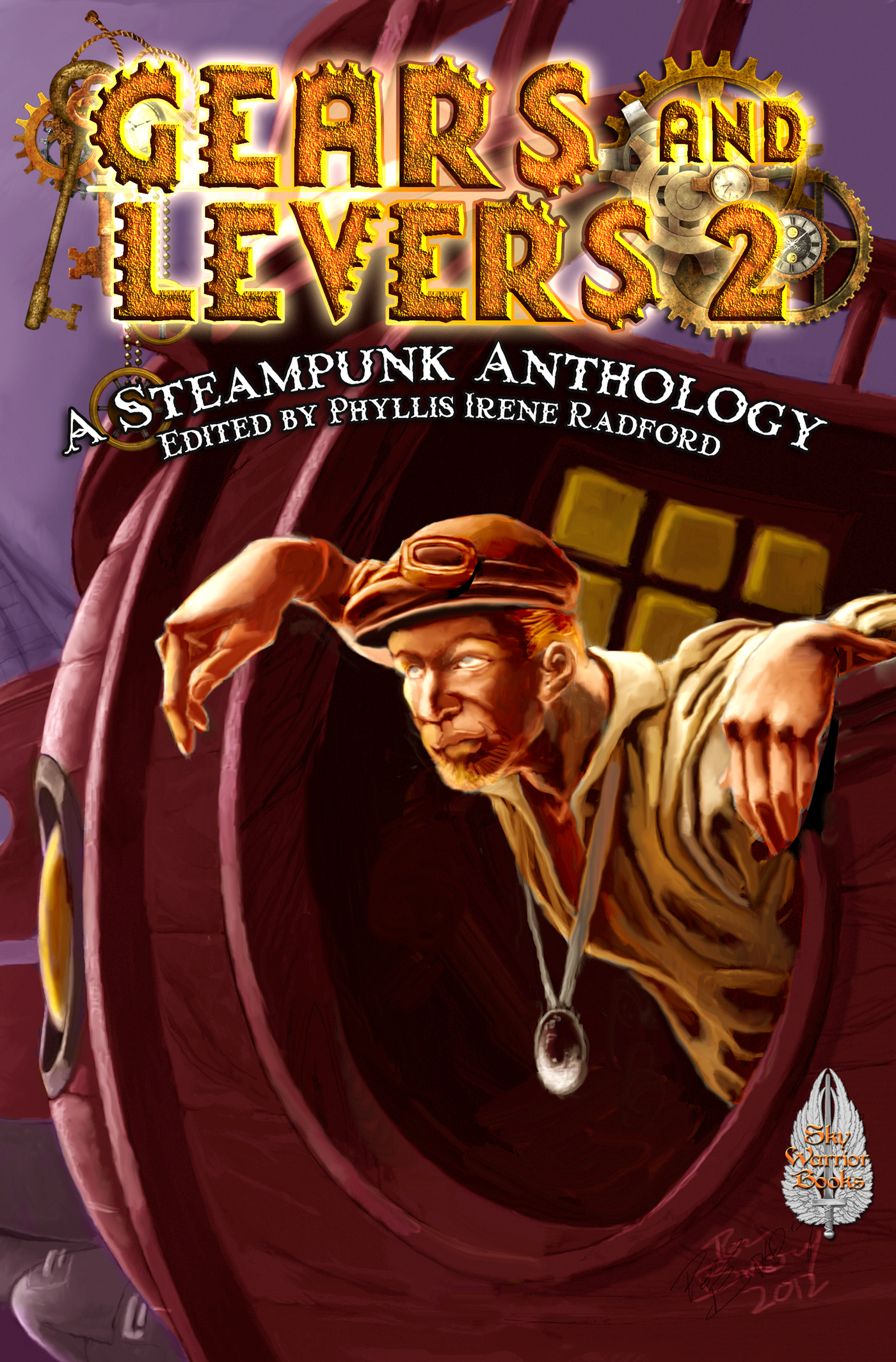 GEARS AND LEVERS 2
-- Adventure and romance awaits in worlds that never were but should have been. Magic and science blend together as Gears and Levers explores the quest for all that makes up humanity. Battle pirates, walk with ghosts, fly in dirigibles, explore the wonders world, and walk with automatons in twenty amazing tales set in Steampunk lands by masterful storytellers such as Alma Alexander, Irene Radford, Chaz and Karen Brenchley, David Lee Summers, Shawna Reppert, Larry Lefkowitz, Tina Connolly, Jeanette Bennett, Voss Foster, Frog and Esther Jones, and many more. $4.99 NOW $3.75!
BUY HERE
and use Coupon Code
YD87L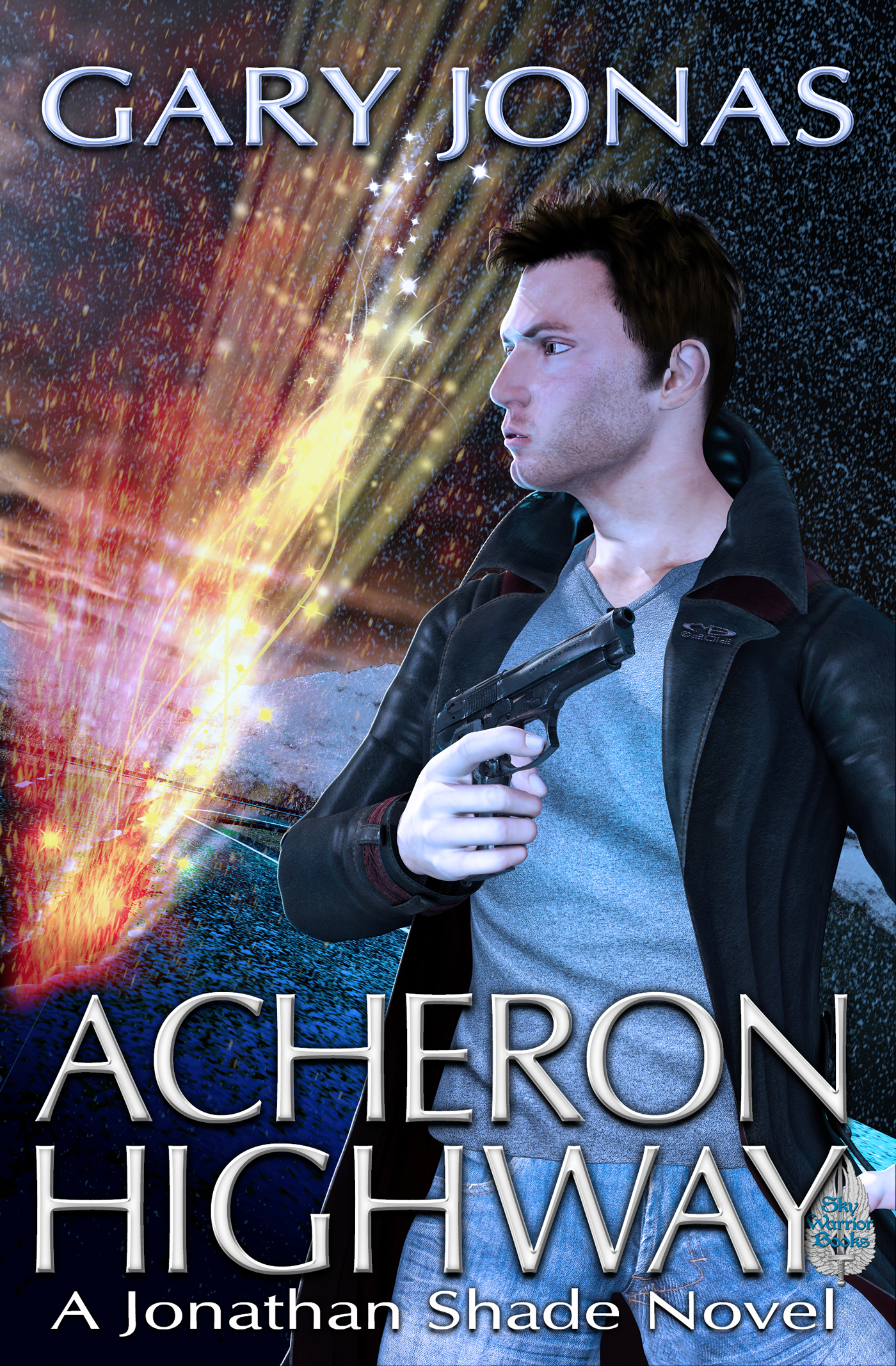 ACHERON HIGHWAY
-- "He stole my heart, Mr. Shade. I want you to find him and steal it back."
The dead won't stay buried in Denver, so Jonathan Shade isn't too surprised when a dead woman shows up wanting to hire him. A necromancer stalker has stolen her heart--literally--and she needs it if she's going to live.
But Shade's jobs are never simple. The dead won't leave him alone. They work for a lovesick goddess who wants Shade to turn over her former lover. Chased by zombies, and then by an army of skeletons, Shade and his magically-engineered partner, Kelly Chan, fight to stay alive. Keep your hands and feet in the vehicle at all times, and hang on, because there are no safe exits on the Acheron Highway... $4.99 NOW $3.75!
BUY HERE
and use Coupon Code
UT26G
THE MYSTICAL CAT
-- The Feline Mystique. Sometimes loved, sometimes worshiped, sometimes demonized, the cat has been humankind's companion throughout thousands of years. The mystical cat explores the magical side of the feline, helper and imp, guide and god, you'll read 19 of the best cat stories by authors such as Lyn McConchie, Alma Alexander, Dusty Rainbolt, Cynthia Ward, S. A. Bolich, and Frog and Esther Jones. $4.99 NOW $3.75!
BUY NOW
and use Coupon Code
PR63A
HURRY OFFER ENDS FEBRUARY 21st!