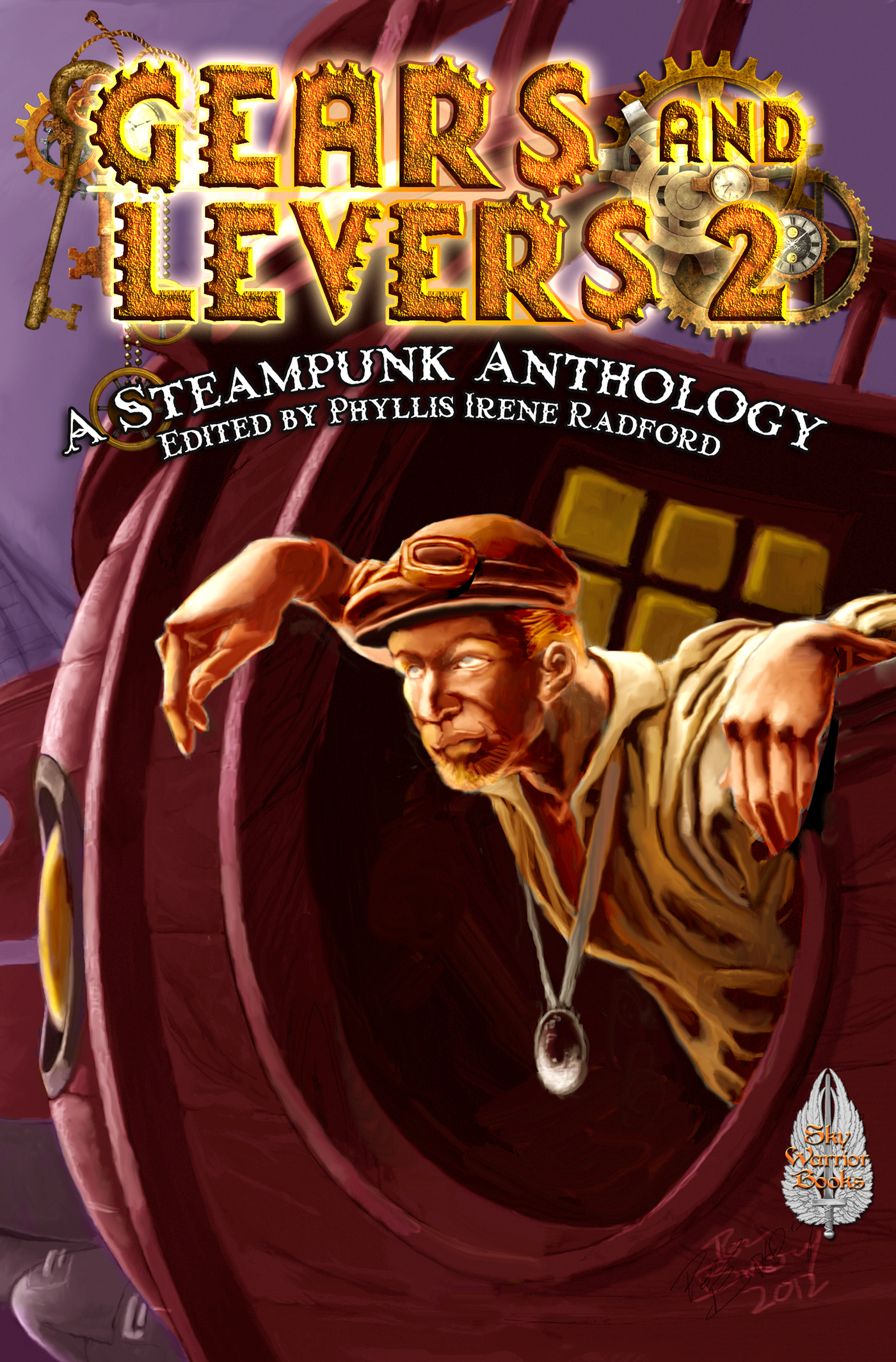 We have several new books out for December and January. First is our sequel to Gears and Levers, called
Gears and Levers 2: A Steampunk Anthology,
edited by Phyllis Radford. Adventure and romance awaits in worlds that never were but should have been. Magic and science blend together as Gears and Levers explores the quest for all that makes up humanity. Battle pirates, walk with ghosts, fly in dirigibles, explore the wonders world, and walk with automatons in twenty amazing tales set in Steampunk lands by masterful storytellers such as Alma Alexander, Irene Radford, Chaz and Karen Brenchley, David Lee Summers, Shawna Reppert, Larry Lefkowitz, Tina Connolly, Jeanette Bennett, Voss Foster, Frog and Esther Jones, and many more. $4.99 e-book. All formats.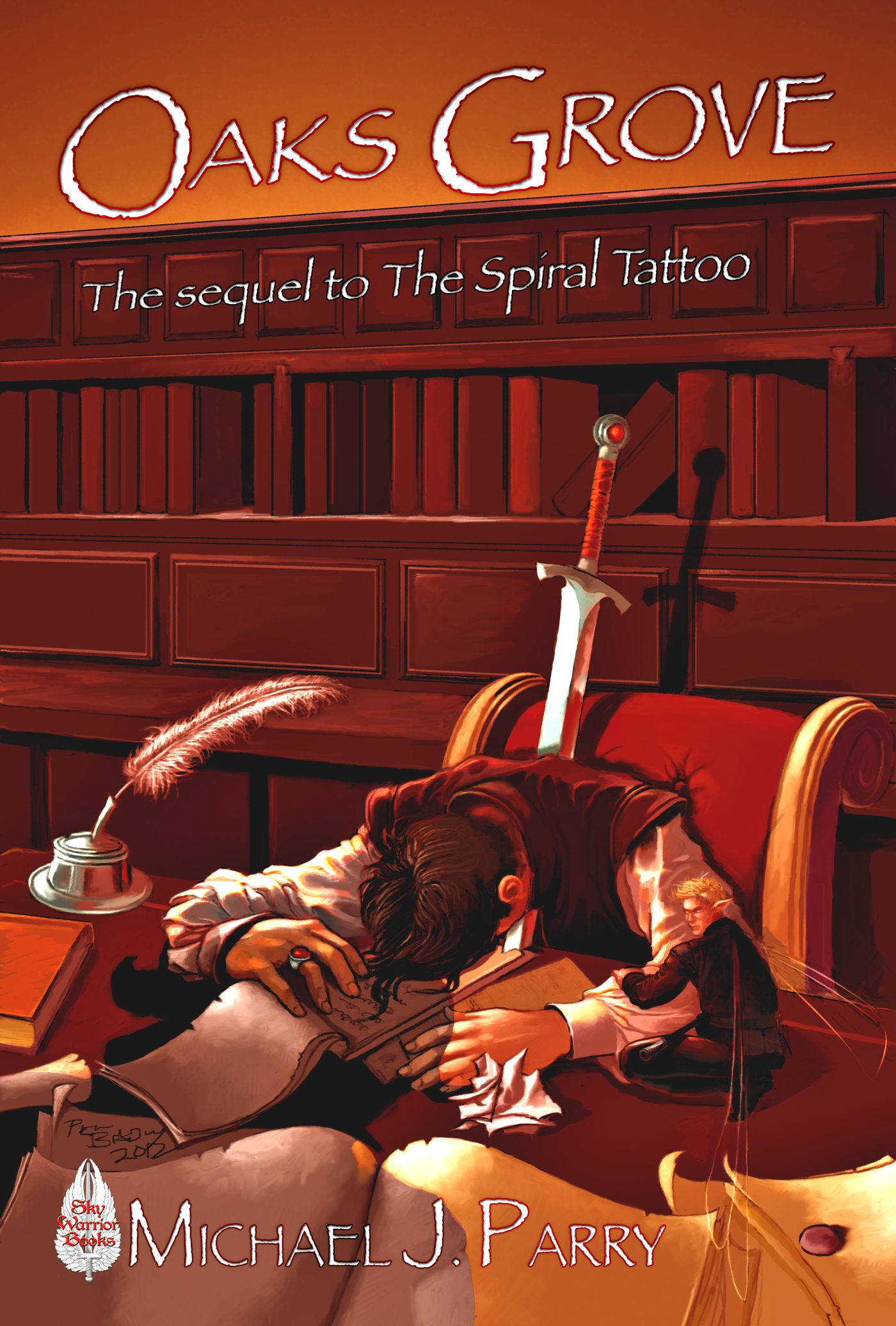 Next, we have
The Oaks Grove
by Michael J. Parry, the sequel to our bestselling mystery
The Spiral Tattoo
. Philosophy can be murder...When Elanore the troll and Gurt the Eleniu are invited to The Oaks Grove by Lord Cance to discuss philosophy, they expected stuffy lords, but not murder. Discussions turn deadly as one lord is found lifeless and another severely injured in the library. Can Elanore and Gurt find the murderer before he strikes again? $4.99 e-book. All formats.
Lastly, we have the novel,
The Second Coming
by John Dalmas out in paperback! A Savior or Anti-Christ? In the midst of a global economic collapse, when famines and natural disasters abound, one man appears with the message of a messiah to bring hope to the world. Ngunda Aran, the head of Millennium and a charismatic speaker, works miracles and brings the message of the Tao to Americans and people across the globe. But his message isn't always welcome and there are many who would put an end to this messiah. But will Aran usher in a millennium of peace, or will his dire predictions of a global catastrophe come to pass? $18.95 trade paperback.